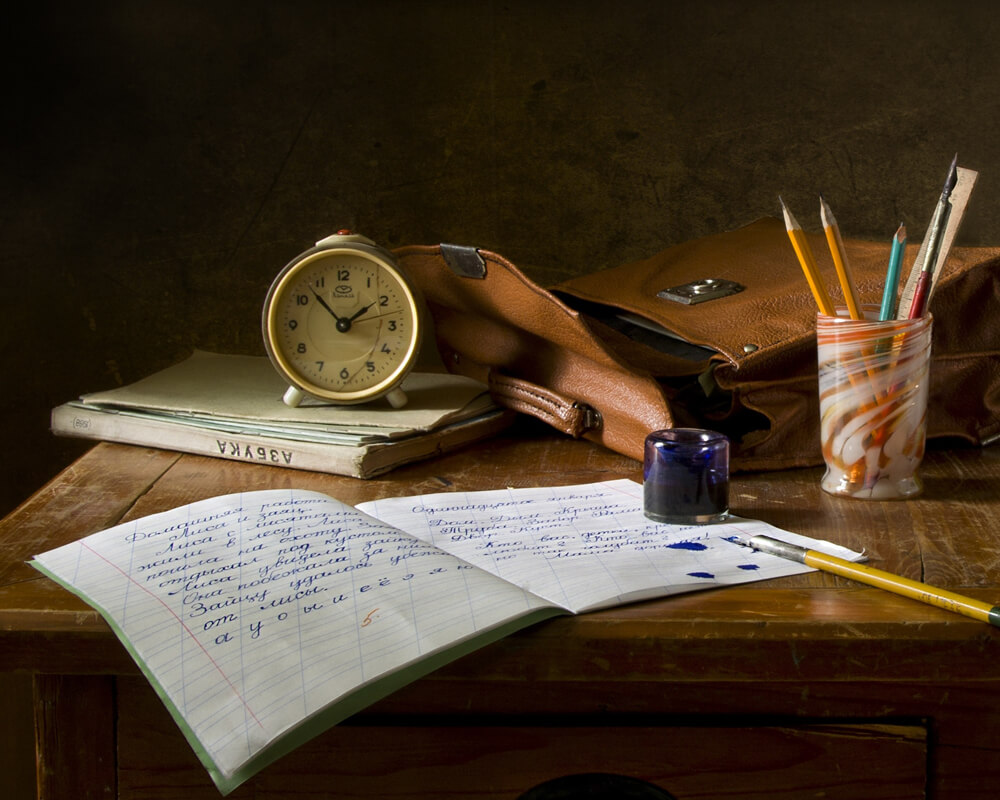 For many women in business, when we hear the title branding, Public Relations or Communication, we think big money and or hiring consultants in our businesses.
The idea of big money and budget may come from what we have seen or heard from big companies; that it has to cost and one has to break the bank to develop the right brand, PR and communication for the business, however small.
When media interviews come up, we it becomes a crisis, with many wondering if the media will dig up details of their sordid past or lack thereof or they have to pay the media or something. Not every business needs media exposure and not all branding and PR is about media, it's a varied field.
For those exposed to PR and communication, they will tell you that you don't have to spend a lot to get the right ingredients for your business, and that the ultimate story starts with you, as the CEO and founder. You can tell your story better than any consultant can.
There is no better expert at PR and Communication than Dorothy Ooko, Head Of Communications and Public Affairs, Sub-Saharan Africa at Google. She was a teacher, which was manifest during our training session; the ease with which point were driven home was profound; we left the training room an informed group.
In this mentorship group, we are are young in business and the idea that we could tell our story was a great way to start the series
So, what is your story? You can start by writing it down.
Remember to KEEP IT SIMPLE!!!
What do you want people to tell of your company?
The session then drilled down to individual companies and how we need to improve. We developed concept notes for our businesses and what we need to ensure our story is well told.