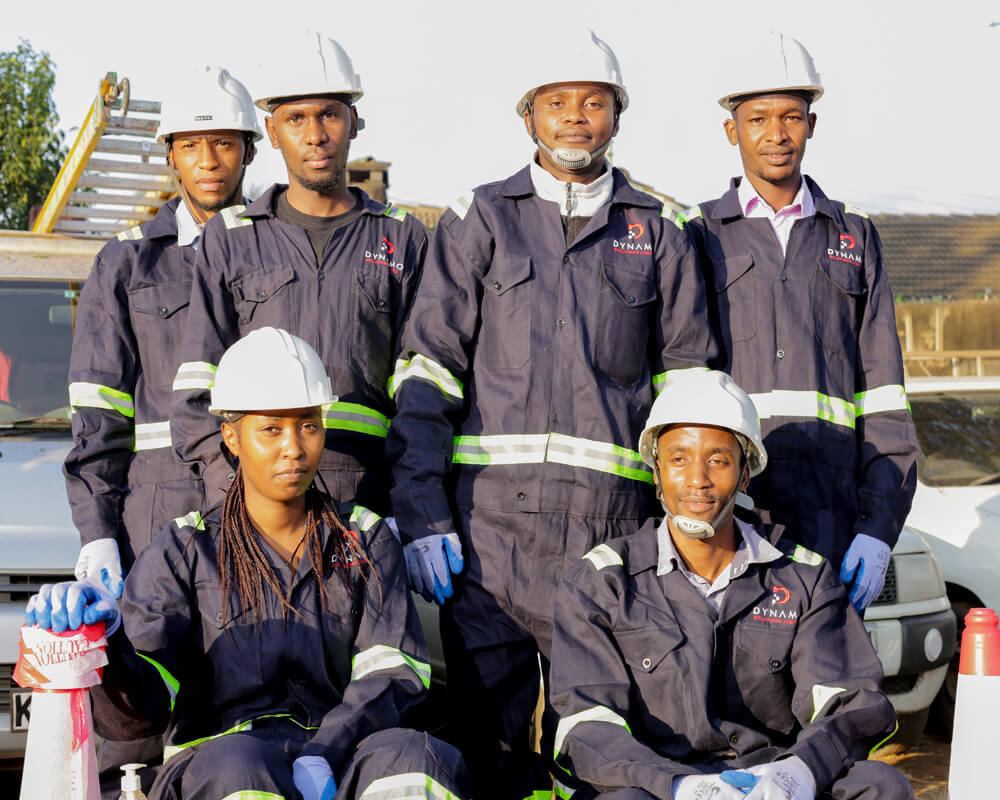 This year has been embedded as a significant part of my entrepreneurship blueprints, being a year in which I have witnessed growth in existing opportunities and elevation towards new ventures.
The progress recorded in the 2018 journey can unequivocally be attributed to two factors; right affiliation and genuine mentorship. My mentors, in particular, have been very instrumental in my journey through their priceless support
Affiliation with the right people and organizations is key to nurturing and building a young business. I have learnt not to confine my business ambitions within my self-perceived capabilities but to reach out and partner with local and global players to expand business ideas, scope, and income streams. I have also learnt the invaluable significance of building and sustaining business relationships and networks.
Diversification into fiber solutions is an achievement that has greatly impacted Dynamo Solutions positively. At the moment, we have a team of 7 employees and the prospects of growth are high. The excitement of learning new technology and overcoming challenges such as employee recruitment and project financing has been fulfilling. Being in business for the last 3 years, I have learnt that running a successful business is not a walk in the park. Passion, Resilience and Persistence have always remained my key ingredients towards success.
My desire for 2019 is to transform Dynamo Solutions into a reputable Fiber Solutions company, with a target of 15,000HH for Fiber maintenance, FTTH, FTTB, Civil works and Cable stringing projects. I also look forward to expanding my networks and building more valuable collaborations. Along the same lines, I hope to imbibe more from my mentors and be an inspiration to those who look upon me in the business world.